Adolescent and Adult Psychotherapy
for Individuals, Couples, and Family
When Do I Know It's Time to Seek Counseling?
People are encouraged to seek help when either life situations become overwhelming or when a problem negatively impacts either work or important relationships.
Many times people reach out to friends or understanding family members in order to make it through difficult times, and this can adequately meet their needs.
Other times friends and family may have limitations in helping.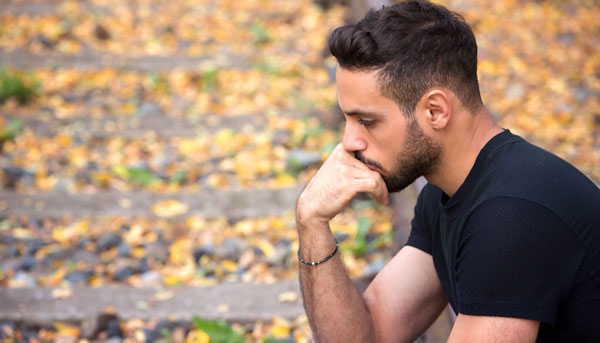 People I Serve and Counseling Specialties
Steve Darrow, LCSW - Licensed Clinical Social Worker - Lic.# LCS16584
85 Saratoga Avenue Suite 203, Santa Clara, CA, 95051
408-985-1217
Copyright 2018 Steve Darrow, LCSW. All rights reserved. Privacy Policy